FEEL THE INNER SPIRITUAL BEAUTY
"Your journey is your own, and you must find your own path. But know that you are never alone on your journey and that there are others who share in your quest for self-knowledge and spiritual growth."
What is LVM and what are its core services/products?
La Visione Mistica is on a mission to make modern spirituality accessible to everyday people. Through their clothing brand and educational platform, they provide individuals with the tools they need to connect with their higher selves and create a life that feels in alignment. In addition to offering products and services that help individuals on their spiritual journey, LVM also has a vibrant community of like-minded people who support and encourage one another. Whether you're just beginning to explore your spirituality or you've been on the path for years, LVM is a great resource for anyone seeking to live a more intentional and fulfilling life.
Brand Core Strategy
The team has worked together to develop a comprehensive brand strategy that will set the foundation for all the visual and marketing work to be done in the future.
The Brand Strategy process begins with a review of the market and customer research to understand who the target customer is, what needs and wants they have, and what solutions LVM can provide. This information is used to create a positioning statement that captures the unique value proposition of the LVM brand. The brand voice is also developed at this stage, which will be used to create marketing materials and communicate with customers. Finally, action steps are outlined for marketing, revenue generation, and efficiency improvements.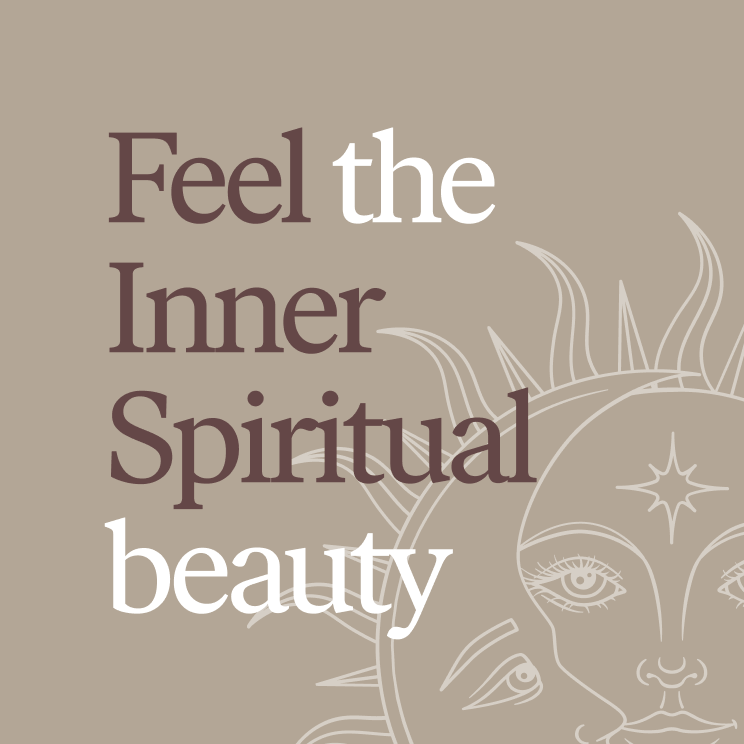 Brand Identity
Once the strategy was in place, we then executed the rebranding process, which included creating a new visual identity. The goal was to create a more cohesive and professional look that would appeal to a wider audience through minimalistic and elegant design.
The new logo is modern and aesthetic, with a minimalist design that conveys the spiritual nature of the brand. The chosen color palette embodies pastel earthy tones giving a sense of calm and softness. Moreover, our team updated the elements and fonts, shifting from tarot oriented and more woo-woo brand to a more elegant, earthy, and grounded brand.
The visual consistency is felt through all forms of media – the website, and various social media accounts – in a form of new product mockups, color palette, and visual elements. All of the necessary updates reflect new branding and aesthetics, giving it a fresh new look and connecting to a wider audience.
Product Development
The team has put a lot of thought into the design of each product with the goal to provide people with the tools they need to connect with their spiritual side and create a life that feels in alignment.
The Novus Collection was inspired by Major Arcana Deck, which guides you through important life advancements, lessons, and events. We chose 10 cards as the main collection designs to positively affirm and inspire our LVM lovers. We've crafted custom bespoke designs to different apparel and home accessories as well as educational materials.
The main goal was to embody the essence of modern spirituality and create that something special for LVM customers to carry as a reminder of their intentions and a gentle nudge of encouragement to keep going.
The LVM team is passionate about helping people on their journey to self-knowledge and spiritual growth, and they are committed to providing the best possible products and services, thus our goal was to provide something for everyone that's on their self-discovery journey, whether they are interested in purchasing physical apparel or home decor, or looking for educational materials on modern spirituality.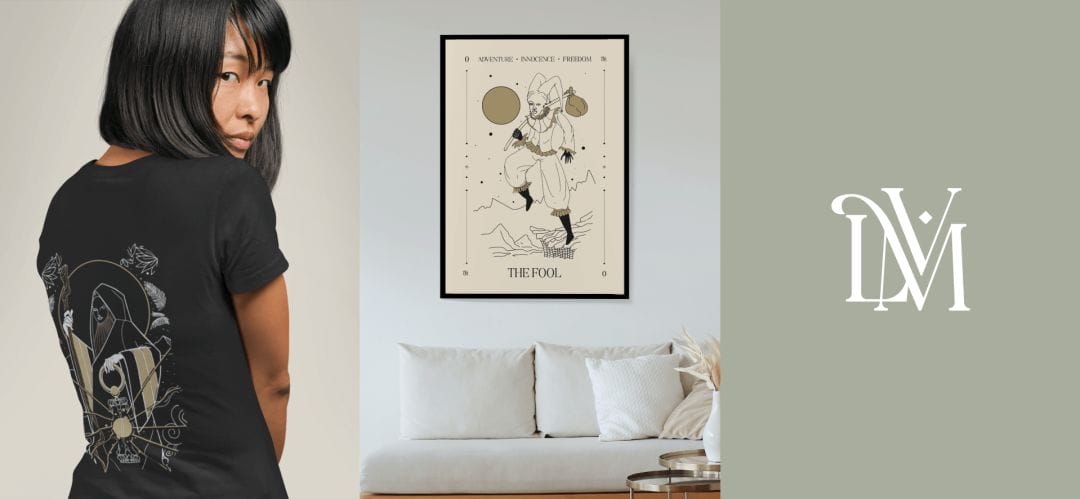 Result of the rebranding efforts
 The design of the new site perfectly matches the aesthetic of the people we're targeting with our content. The colors and fonts create a feeling of modernity and sophistication, without coming across as too woo-woo.
We've also been careful to use language that is inclusive and welcoming, without alienating people who might not be familiar with some of the concepts we cover. The result is a brand that feels more tailored to the interests of our target audience, and that has led to increased web traffic, more leads, and higher customer satisfaction ratings.
We're thrilled with the results of our rebranding efforts, and we know that this is just the beginning of a long and successful journey.

How LVM plans to continue building on the success of the rebrand in the future
LVM is all about building a community of passionate individuals who are interested in modern spirituality. We're here to connect and embrace everyone in their individual journey.
LVM plans to continue building on the success of the rebrand in the future by creating even more content that resonates with its target audience. They also plan to continue expanding their online presence and reach more people with their message of modern spirituality. They are actively building a community of passionate individuals who are interested in living a more intentional life.
What we would do differently.
We are continuously learning and developing our ways in metalabs. Working with clients gives us opportunities for growth and improvement.
This is what we desire for every client we have, to grow with them and provide extra impact brought by our capabilities. We look forward to becoming a better asset for each and every client.
By continuing to work with LVM our new goals would be to go even more in depth with research and to continue soliciting user feedback through surveys and other means in order to better understand what their target audience wants and needs. This will help us to create even more content that resonates with their audience, and also improve the overall quality of their products and services.

What we would do differently.
We are consistently working on better ways to improve and learn. One of the things we would do differently is better time management; our consultancy ran over time. We also learned that sometimes the first design ideas are often the most popular.
We discovered that providing context upfront improved how the message is being received in the presentation. We are still working on our systems and workflow, and we look forward to being a better team for our future clients.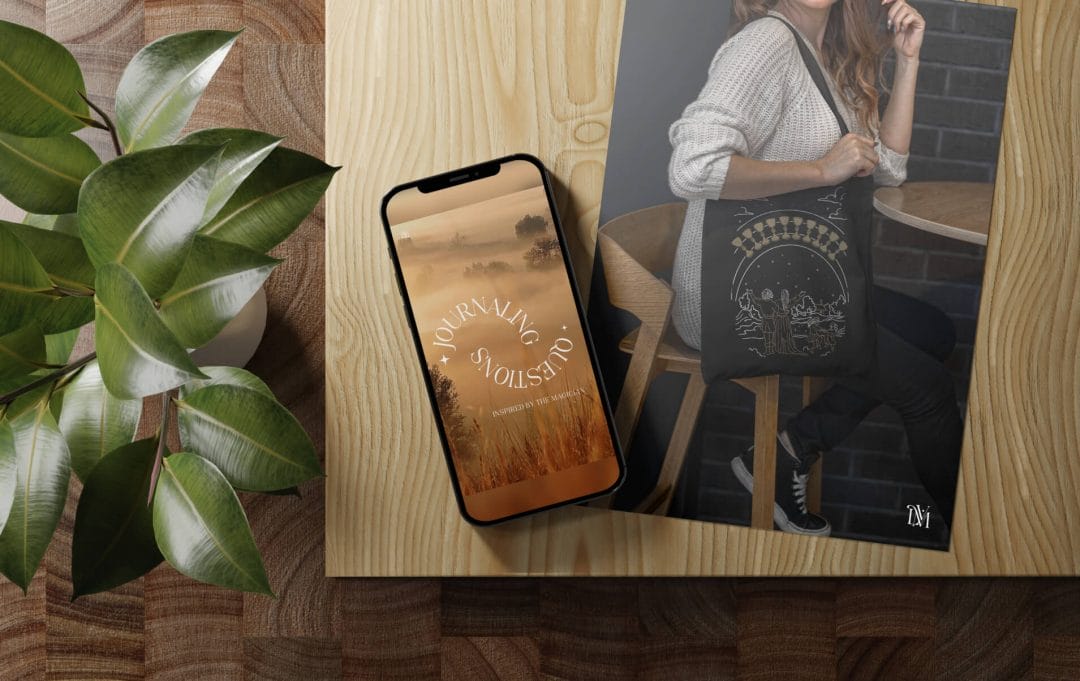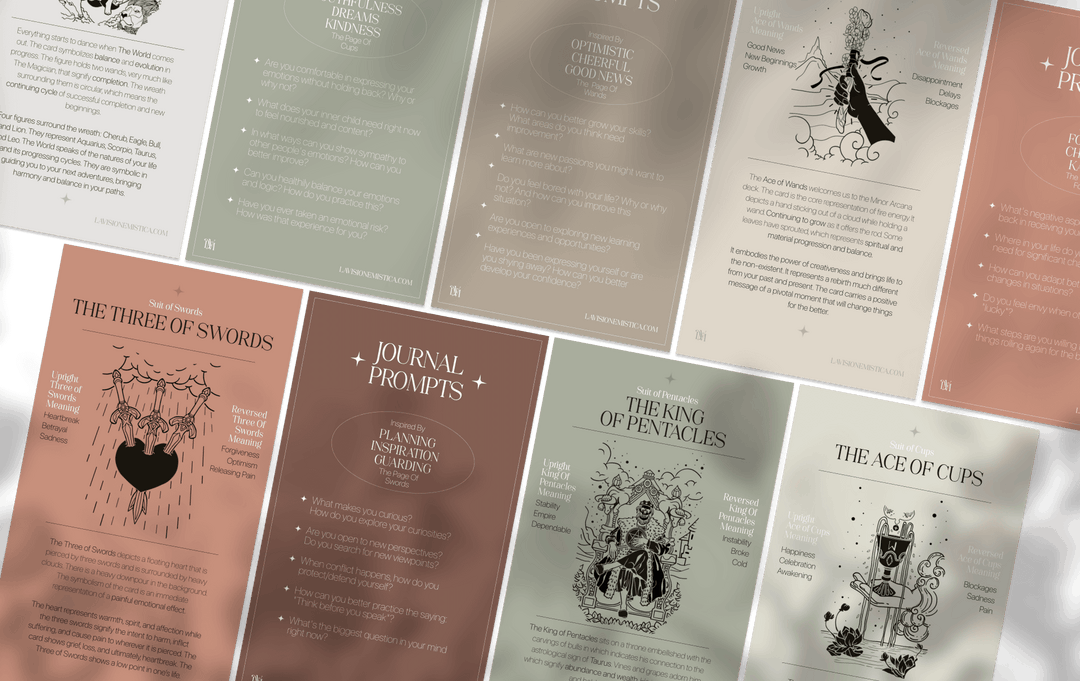 Website Design, Web Hosting, IT Consultation, Digital Marketing, Social Media Marketing Strategy, Social Media Management, Brand Collaterals, Design Team Access, Design Consultation

"Each project has been a pleasure to work with and we will continue to hire their services."