Discovery & Research, Brand Strategy, User Experience, Brand Architecture, Positioning, Content Strategy, Marketing Campaigns
Brand Strategy is a step-by-step process curated to create and meet your short and long-term goals. This is a systematic process created personally to grow your brand and increase customer loyalty and sales.
Discovery and Research are essential steps in growing your brand. We dive deep to understand current market competition and your brand placement before laying the foundation for all future communication, visual identity, and positioning. We bring clarity to why you do what you do.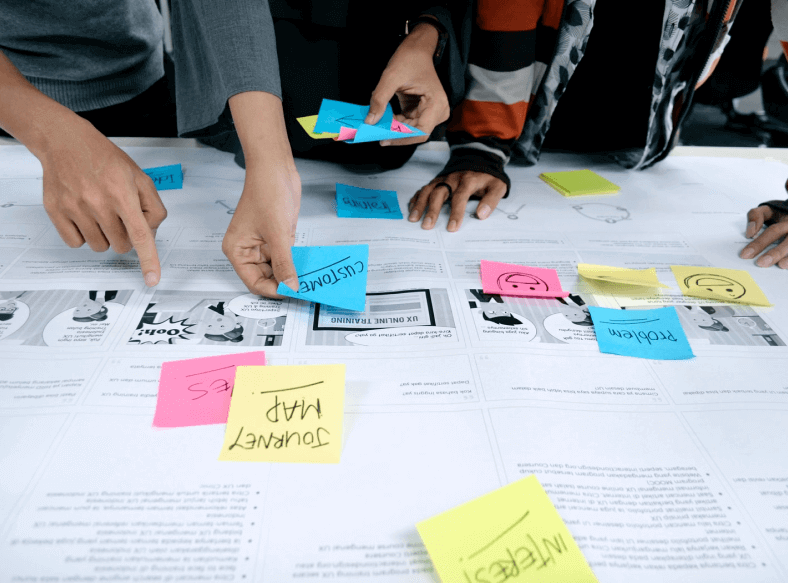 A great User Experience generates a positive experience that creates a long-lasting relationship between the brand and its consumers. Understanding this process helps to define and create a meaningful customer journey.
Brand Architecture is a process created to identify new channels for your brand growth and expansion. Successfully executed brand architecture leads to a well-thought-through portfolio of sub-brands and their positioning in the market.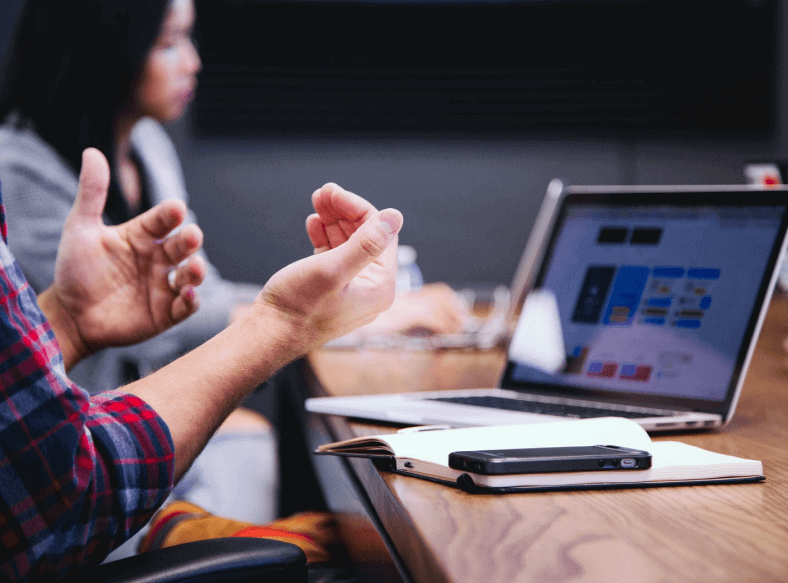 Brand Positioning is a process created to identify the specific value that brands offer to the target market. Effective Brand Positioning brings clarity and lays the foundation for overall brand communication and successful marketing campaigns.
Content Strategy's purpose is to create effective and cohesive communication with your target audience. A well-thought strategy is a great tool that leads to relevant and meaningful content that sparks interaction with your customer and builds your brand image.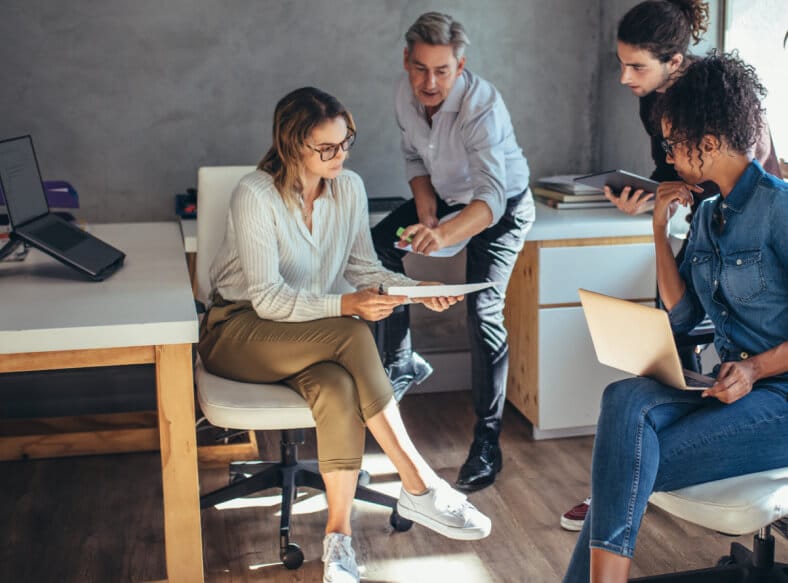 Marketing Campaigns are a creative way to raise your brand awareness and attract the most purchase-ready customers. A successful Marketing Campaign plan, that is in alignment with your brand, leads to an increase in sales and brand awareness.