As much as you like – all for one monthly price.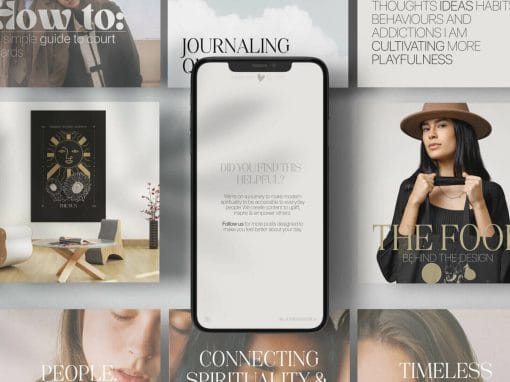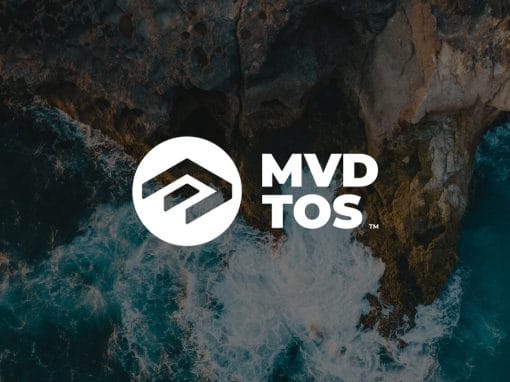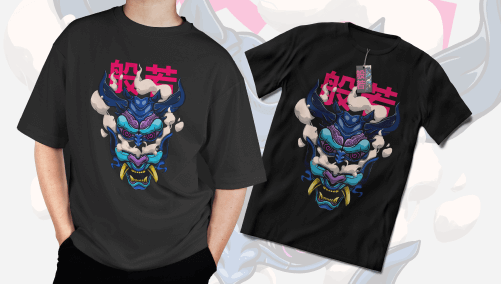 Design without limits, made simple
There's a new way to keep your business looking its best – our design subscription service gives you access to everything you could ever need to scale your business. Request as many designs as you'd like and we'll take care of the rest. Say hello to more free time.
Tired of doing it yourself, managing freelancers or expensive agencies?
● 
Lack of design expertise
No designer? Why waste time getting people to do work they're not qualified to do.
● ● 
Time-consuming design process
Searching, qualifying, quotes and waiting for proposals from freelancers takes time and gives no guarantees.
● 

● 

● 
High costs of design services
Those hourly & daily rates add up quickly. You're either stuck paying for extra time or left with a design you're not 100% happy with.
Unlimited design.
A month at a time.

Pro designers
Access to a team of experts who will bring your vision to life, every month.
Fixed monthly rate
No nasty surprises at the end of the month. You know what it costs from the start.
Consistent design
We'll sweat the small details to make sure you look your best across all channels.
Grow at your own pace
Add as many requests as you like or if your design needs go down – cancel at any time.
Unlimited requests
Just put in a request and we'll get back to you in just a few days with a design.

One-of-a-kind design
Say goodbye to generic templates and hello to designs that are uniquely yours.
Unlimited Requests.
Unlimited Designs.
Unlimited Edits.
One Fixed Rate.
Our tried & tested
4 step process
●
Discover:
It's all about you & your business. We ask the right questions to understand your brand's goals, target audience & marketing efforts.
●
●
Define:
Deciding what matters most. Industry, competitor and audience research. So we know how to make you look your best.
●
●
●  
Design:
Sit back & watch the magic unfold.
Our talented team works with you so you will always know what you will get. No surprises.
● ● ● ●
Deliver:
All in your hands but we've got you covered. Revisions, support or training we're here to make sure you have everything you need.
9 years of making businesses look good.
We know what it takes to make businesses shine. We've created and sold 100,000+ products worldwide and now we give you access to all of our knowledge, team and skills.
It's all about you looking your best.
For those looking for design on demand.
Who needs local & organic SEO?
Startups & Young companies with limited resources:
They benefit from an affordable, all-in-one design service that can help them quickly establish their brand identity and get their products and services to market.
Growing businesses that need more design support than they can provide internally: